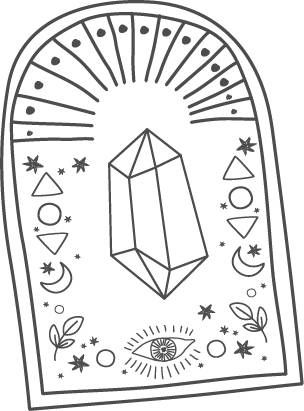 Minerals and crystals and rocks, oh my...
There is no better time to use these natural magic tools to jumpstart your crystalline adventures.
What will you discover?
Be guided by the stars in this unique new tarot card inspired by iconic film characters.
Each character embodies the qualities of the archetype they represent.
Includes 78 cards that work as a fully functional tarot card deck.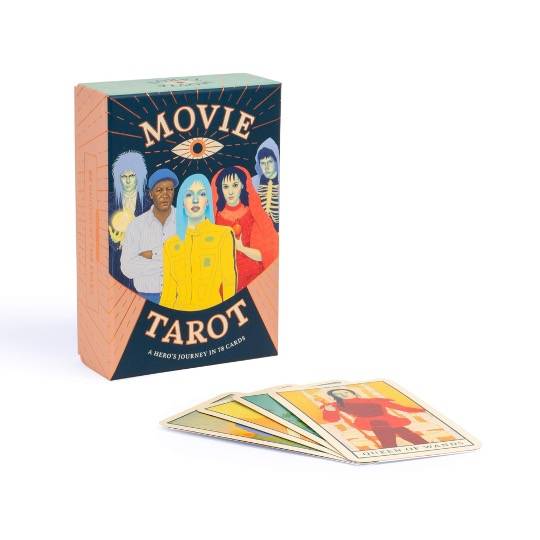 Japanese incense brand since 1575.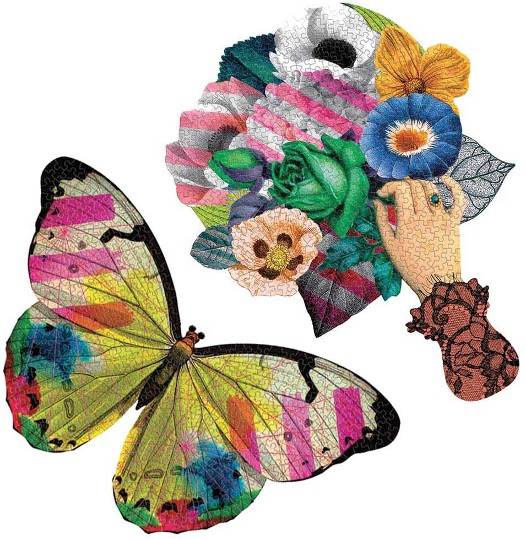 Christian Lacroix Frivolites Puzzle
$24.00
the perfect 'social isolation' activity!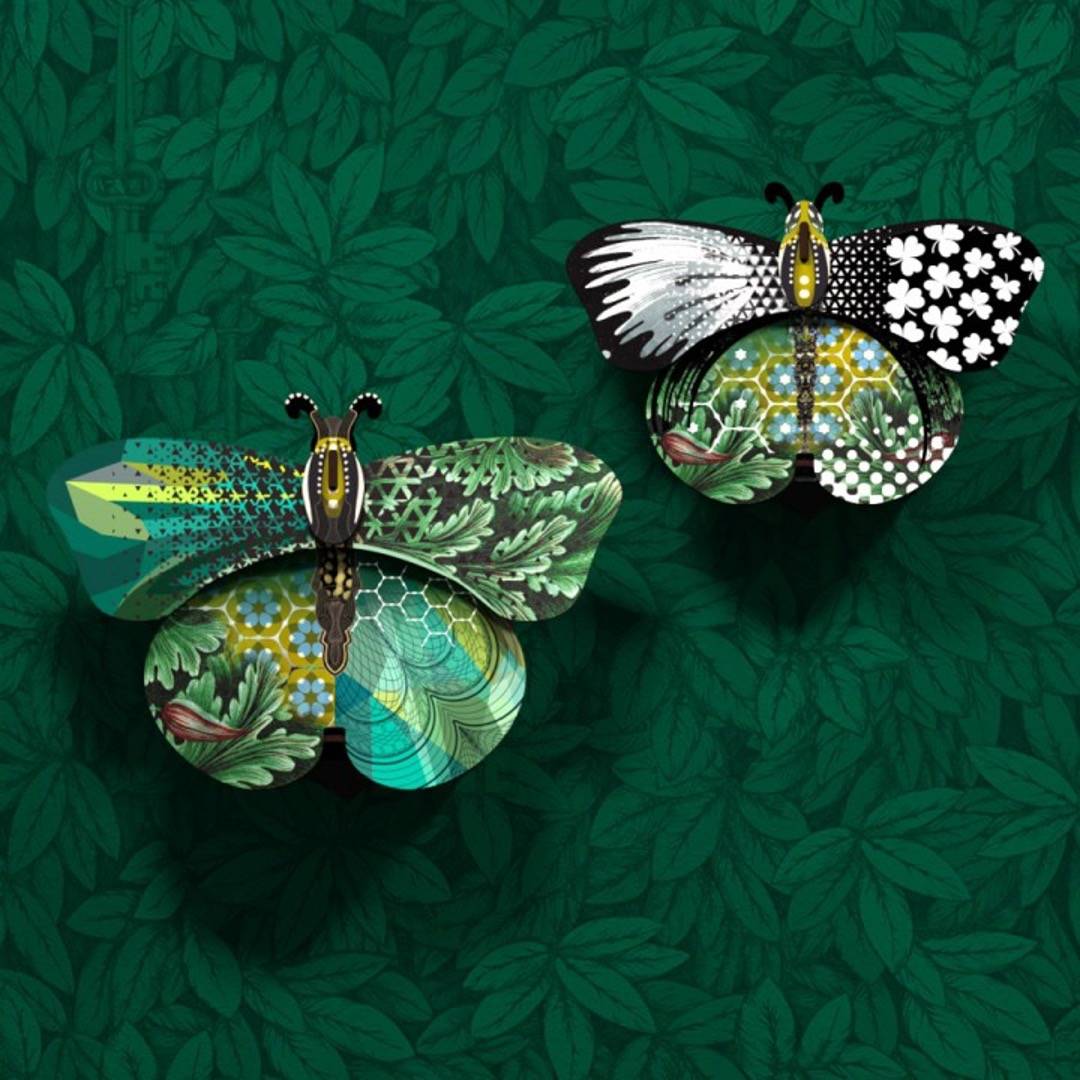 Butterfly and Beetle Wall Cabinets