Palmistry, or chiromancy, is the claim of characterization and foretelling the future through the study of the palm, also known as palm reading or chirology. The practice is found all over the world, with numerous cultural variations. Those who practice chiromancy are generally called palmists or palm readers.
in honor of The Notorious one
Gifts celebrating the life and legacy of Ruth Bader Ginsburg.
REST IN POWER, RBG.
"Fight for the things you care about, but do it in a way that will lead other to join you."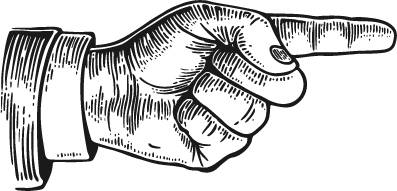 Simply put, our name, ONEDERKAM, is derived from the German word, Wun·der·kam·mer (vo͝ondərˌkämər), defined as a place where a collection of curiosities and rarities is exhibited.