ALL PUZZLES SHIP FOR $0.99* UNTIL DEC 31ST, 2021
*US domestic shipping only
Light your tapers and tealights in style with our Eye Matches. This reusable matchbox features an eye-catching modern graphic design.
Equal parts form and function, this chic yet slightly strange little accessory is filled with fifty white-tipped wood matches and has a helpful strike strip along one of its sides. Too entrancing to stash away when not in use, keep this box next to your favorite candle or on the mantle for lighting a fire on a cold night.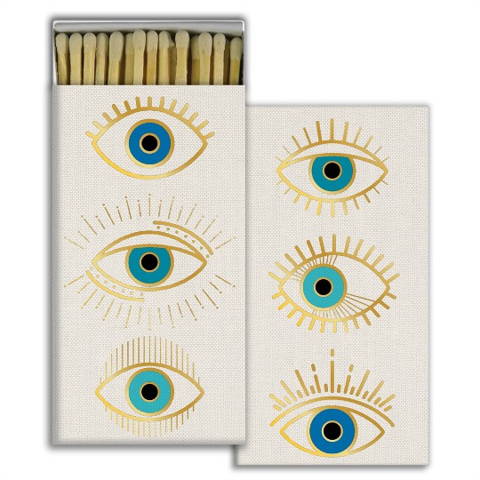 Designed by Nicholai Wiig-Hansen
Raawii was founded in Copenhagen in 2017 and are known for their collections of homewares distinguished by geometric shapes and striking colors. The pieces are designed by Nicholai Wiig-Hansen, who has had his own design studio since he was 26 years old. Proportions are an important aspect of Hansen's ceramic designs for the Raawii Strom collection and he is inspired by the things that surround him: art, food, nature and machinery.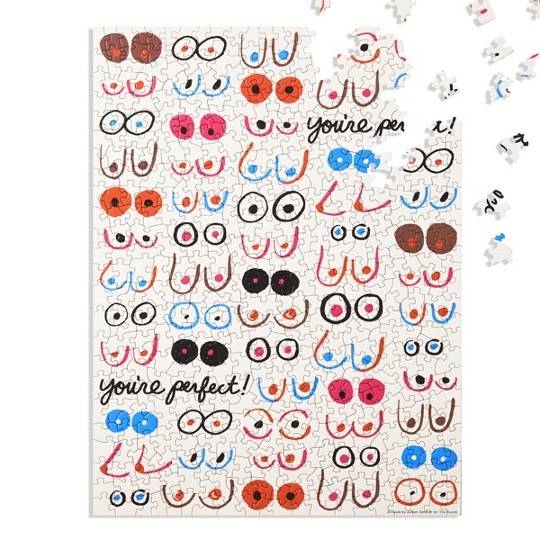 the perfect 'social isolation' activity!